EnGen - English Language Learning Platform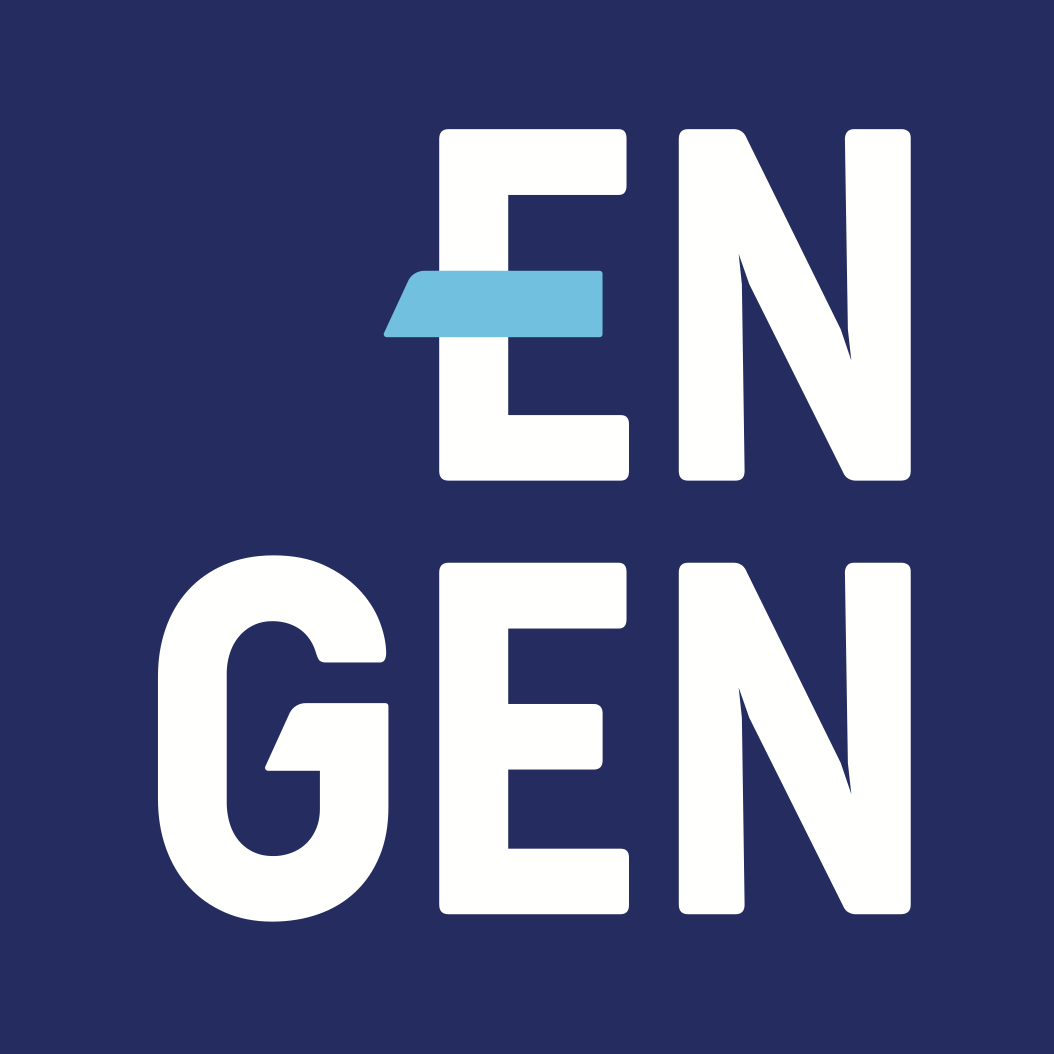 Description
EnGen is a research-driven, virtual English language learning platform that was developed by a UMD alumna. In order to remove English proficiency as a barrier to students, faculty, and staff, UMD's Administrative Modernization Program (AMP) has partnered with EnGen to offer the tool as a resource for our Terps. The overarching goal of AMP's UMD/EnGen program is to improve inclusion and cross-campus access for diverse, non-native speaking community members, offering them the personalized language support that they need. For more information and/or to gain access, please visit the AMP/EnGen site and/or email help@getengen.com.
Interested in becoming an EnGen user at UMD? We'd love to have you!
If it is your first time registering, sign up HERE. 
Already have an EnGen account? Sign in HERE.
Goals & Outcomes
At the beginning of the COVID-19, AMP purchased licenses to support English language learning to community members for free during the pandemic. The EnGen solution serves thousands of UMD community members today and AMP is continually expanding its reach and impact. Ultimately, our vision is for the UMD/EnGen model to serve as a blueprint for upskilling and empowering English language learners across institutions of higher education and beyond.