AMP Leadership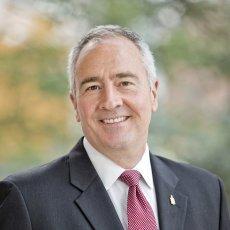 Carlo Collela
Vice President and Chief Administrative Officer - Executive Team Member
As chief administrative officer, Carlo Colella and his team of nearly 1,400 are responsible for the university's administrative operations, the 1,352-acre campus and more than 14 million square feet of facilities. His scope includes public safety, human resources, procurement, the campus's built environment, transportation, real estate and engagement with surrounding communities. He joined the university in 1988 and was appointed vice president in 2013. Colella earned a B.S. in civil engineering from the University of Maryland and an M.S. from the University of California, Berkeley.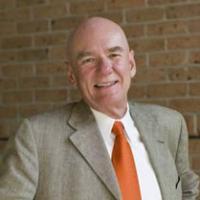 David Cronrath
Associate Provost for Planning and Special Projects
David Cronrath is a professor of Architecture and Associate Provost for Planning and Special Projects. His responsibilities include: serving as UMD liaison to The Phillips Collection partnership, strategic planning and design advisor for academic facilities, board member of the Terrapin Development Corporation and a member of the Administrative Modernization Program team. Prior to joining the leadership team he was Dean of the School of Architecture, Planning and Preservation from 2010-2017.
AMP Team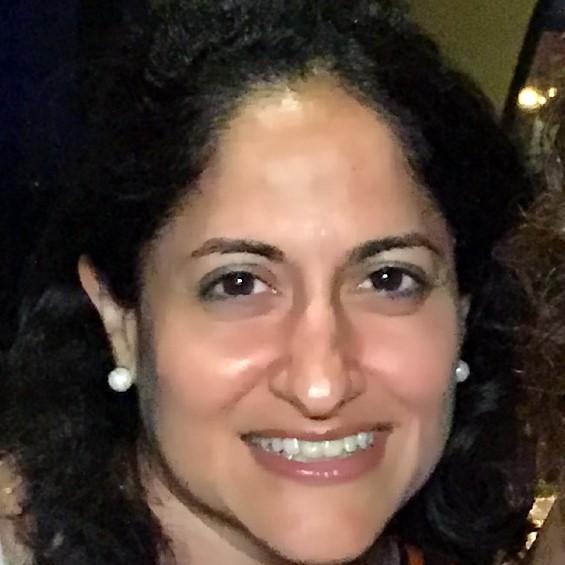 Lina Parikh
Senior Program and Project Manager
Lina Parikh joined the Administrative Modernization Program (AMP) in 2019. She has worked at an Enterprise Project Management Office (EPMO) level in private industry and on federal sector initiatives. As a certified Project Management Professional (PMP), Lina keeps a focus on tasks and timelines as well as on stakeholder collaboration and continuous improvement. She has expertise and experience in training, instructional design, and change management. Her motto is: Let's work smarter, not harder.