Our Mission and Vision
TerpEngage strives to provide the UMD community with transparent, holistic information to better support our constituents. Our vision is to enhance the student experience by facilitating connections between prospective and current students, alumni, partners, faculty, and staff to cultivate engaging experiences.
Guiding Principles

Align Resources
Reduce administrative time and effort, connect existing systems, and offer unique, real-time data to campus stakeholders.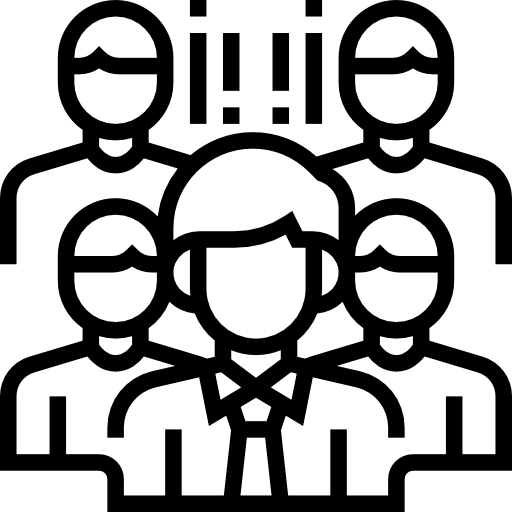 Prioritize People
People-centered approach—engage stakeholders through planning and implementation.

Foster Pathways for Innovation
Assess and share information to offer creative approaches to solving problems.