Our Mission and Vision
TerpEngage strives to provide the UMD community with transparent, holistic information to better support our constituents. Our vision is to enhance the student experience by facilitating connections between prospective and current students, alumni, partners, faculty, and staff to cultivate engaging experiences.
TERP First Principles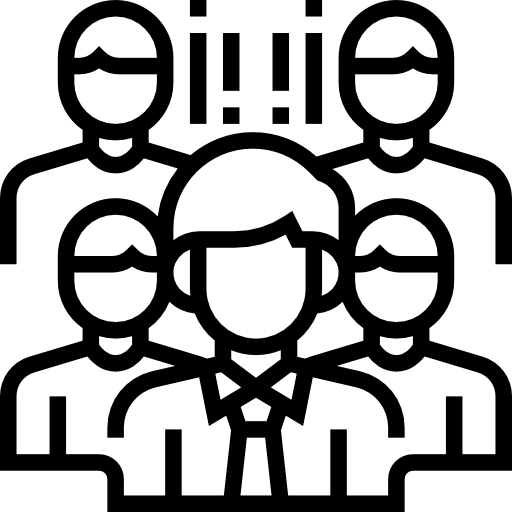 When utilizing administrative systems, students should feel as though they are members of the University of Maryland community first, and of individual units second.

Administrative processes should be easy for students and staff to accomplish, and consistent across campus. UMD should strive for a single-point of contact solution and not require students to know university administrative structures.

Administrative processes should be moved online where possible, thus enabling more meaningful in-person interactions.

Administrative processes should be flexible and accessible in order to accommodate the diversity of the student body.

Broadly available analytics should enable both descriptive statistics to better understand common patterns, and predictive statistics to enable targeted student interventions and academic decision making.

Stakeholder input and feedback should inform original design and continuous improvement.
---
*The TerpFirst Principles were developed in 2017 as campus-wide guidelines for implementation of student-facing online tools at University of Maryland.